Meet Our Canberra Medical Team
Quality healthcare is non-negotiable at KENOLTA Medical Centre as we believe "Health is Wealth".
Our doctors are experienced, with years of senior management, supervisory and doctor training roles.
Following close to a decade of service at the National Health Coop, a member-owned Health Cooperative with multiple clinics located in the North and South of Canberra, our Team is very familiar with the healthcare needs of residents in the ACT region including relevant referral and care coordination pathways.
At KENOLTA Medical Centre, we are fundamentally committed to up-to-date knowledge, skills, and professional development.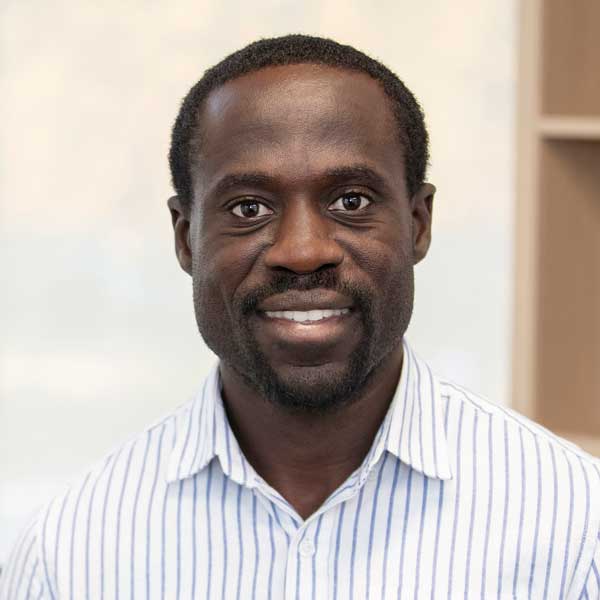 Dr Joe Oguns
Joe enjoys the daily diversity and variety that general practice brings. His special interests lie in family medicine, men's health, geriatrics/care of older citizens, minor surgical procedures, occupational health and clinical governance.
Following extensive experience and training in South Africa, Botswana, Nigeria, and Queensland, Joe moved to Canberra in 2012. He has since called Canberra home, despite Canberra's chilly weather!
He completed his primary medical degree at the University of Ilorin Nigeria and subsequently obtained a Master of Medicine in Family Medicine from the University of Stellenbosch, South Africa. Joe holds a Graduate Diploma in Occupational and Environmental Health from Monash University, Melbourne. He is also a fellow of the Royal Australian College of General Practitioners.
With more than 9yrs of service (including about 7yrs as the medical director), Joe was integral to the successful years of the National Health Cooperative, before moving on to pioneer the establishment of KENOLTA Medical Centre in partnership with Dr Taiye Oguns using a model of care that is holistic, patient focused and community minded.
Joe has served on a number of innovative primary care projects with the Capital Health Network (ACT's primary Health network).
He is passionate about teaching and has been involved in the training of registrars and mentoring doctors in Canberra for many years.
Joe is an enthusiastic soccer player, enjoys good music, and loves to keep tabs on what is going on around the world.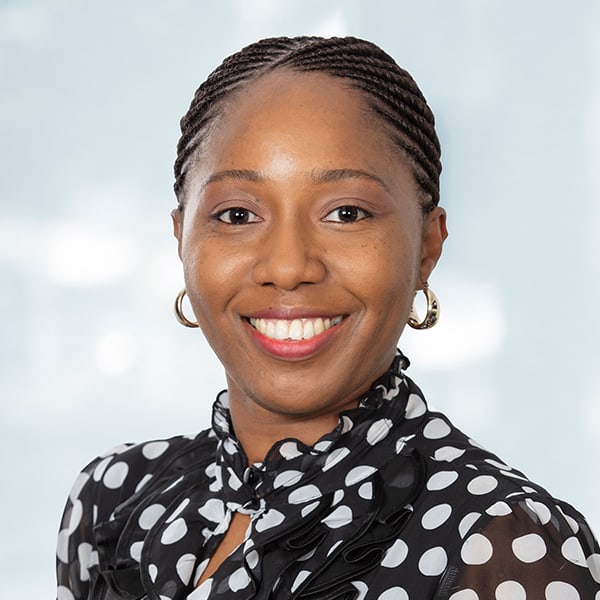 Dr Taiye Oguns
Taiye enjoys the constant diversity of patient presentations in general practice and has special interests in women's health, antenatal and postnatal care, children's health, and obesity management.
Following years of career experience and training in Nigeria and South Africa, Taiye emigrated to Australia in 2011. She loves Canberra for its people and reasonably light traffic!
Taiye's primary medical degree was obtained from the University of Ilorin, Nigeria. She subsequently completed a postgraduate training (Master of Medicine in Family Medicine) at the reputable University of Stellenbosch, South Africa. She also holds the Royal Australian and New Zealand College of Obstetrician and Gynecologists (RANZCOG)'s Certificate in Women's Health. She is credentialed for intrauterine contraceptive device insertions.
Taiye is an experienced fellow of the Royal Australian College of General Practitioners.
Over the years, she has contributed significantly to the training and mentoring of GP registrars and several doctors on various pathways to fellowship of RACGP.
Taiye enjoys movies, reading, and fun creative activities with her kids.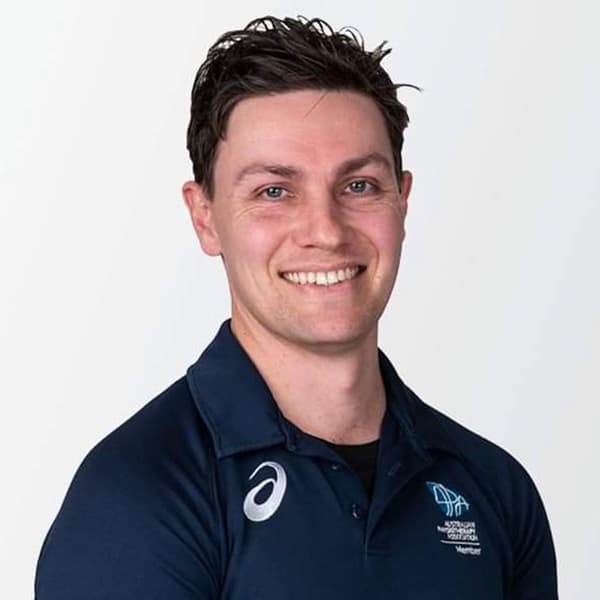 Sam Payne
Sam is a Dual Qualified Physiotherapist and Accredited Exercise Physiologist with more than a decade of practice experience in Canberra and the Mid-North Coast of NSW.
He completed his Bachelors degree in Human Movement (Exercise Rehabilitation) from Charles Stuart University in 2008 and subsequently obtained a Master of Physiotherapy from the University of Canberra in 2011. Sam also holds a Graduate Certificate in Musculoskeletal Physiotherapy completed at LaTrobe University Melbourne in 2015.
With a strong quest for ongoing professional development and up to date skills, Sam is currently undertaking another Master's degree in Musculoskeletal Physiotherapy at LaTrobe University Melbourne and closely approaching a titled APA Musculoskeletal Physiotherapist (due in 2022).
Sam is trained in Spinal Physiotherapy, Advanced Dry Needling and Western Acupuncture, Clinical Pilates, Kinesiology Taping, Exercise Prescription and Specialised Migraine/Headache Physiotherapy.
His clinical experience is extensive across evidence based management of various problems including back and neck pain, lumbo-pelvic pain, sports injuries and migraine/headaches.
Outside a robust clinical practice, Sam enjoys every opportunity to unwind by spending time with his wife, 3 young children and his Chocolate Labrador – Monte!